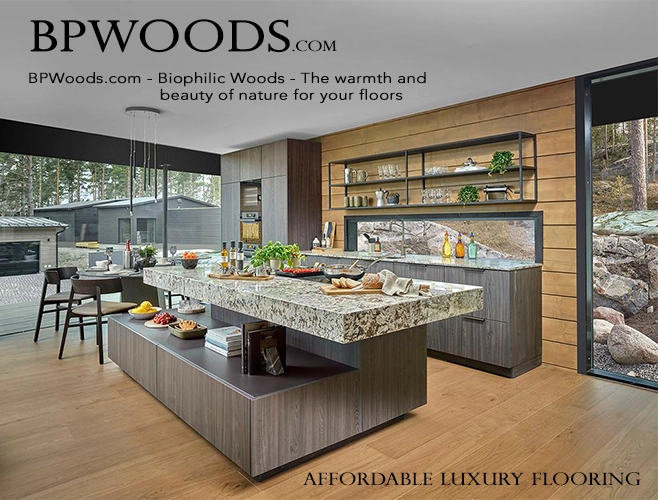 Biophilia is the innate human instinct to connect with nature and other living beings. The term is derived from the Greek words for "life" and "love or affection;" making its literal translation "love of life." This concept is foundational to biophilic design, which utilizes natural materials, patterns, and phenomena to maintain a connection to nature within the built environment. Biophilia is more than just a philosophy — biophilic design has been found to support cognitive function, physical health, and psychological well-being.


Flooring
Wood species/grades
Species
Oak/Ash/Walnut
Oak/Ash/Walnut Sanded/Brushed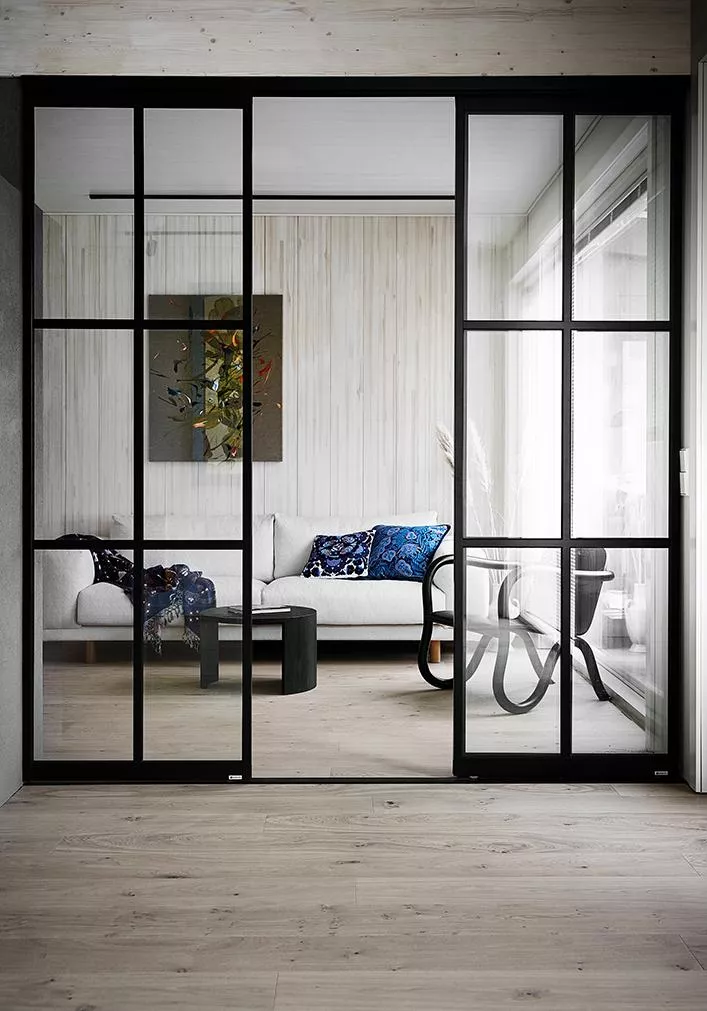 Inspiration
Only limited by your creativity.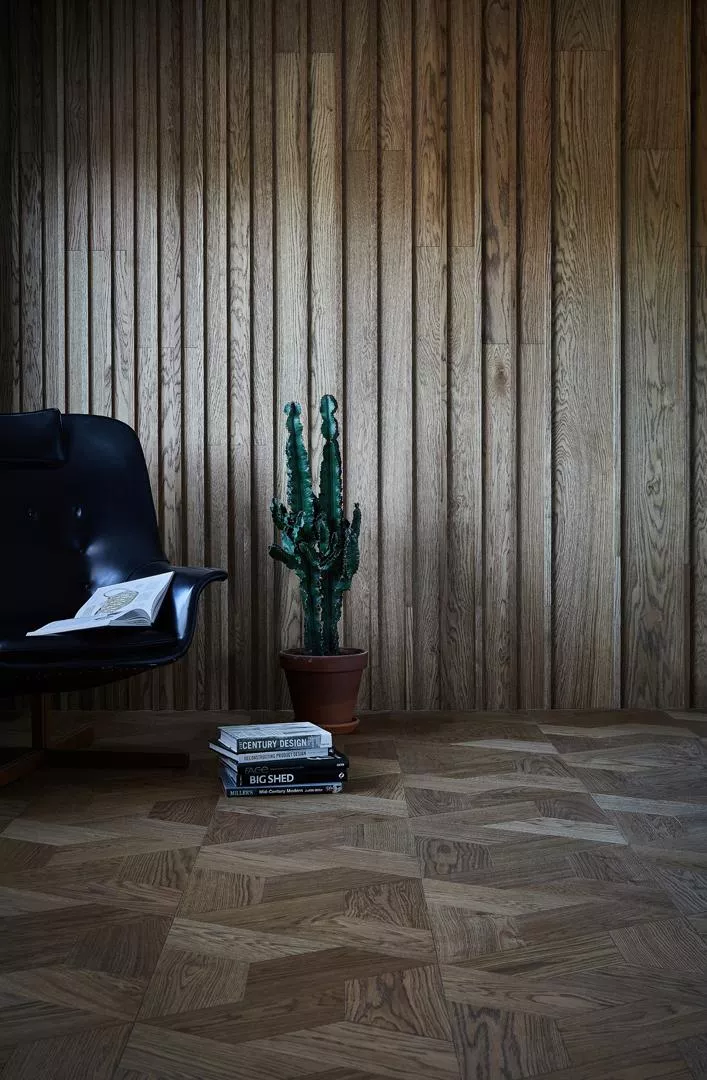 Colors
57 stock colors or custom blend your own.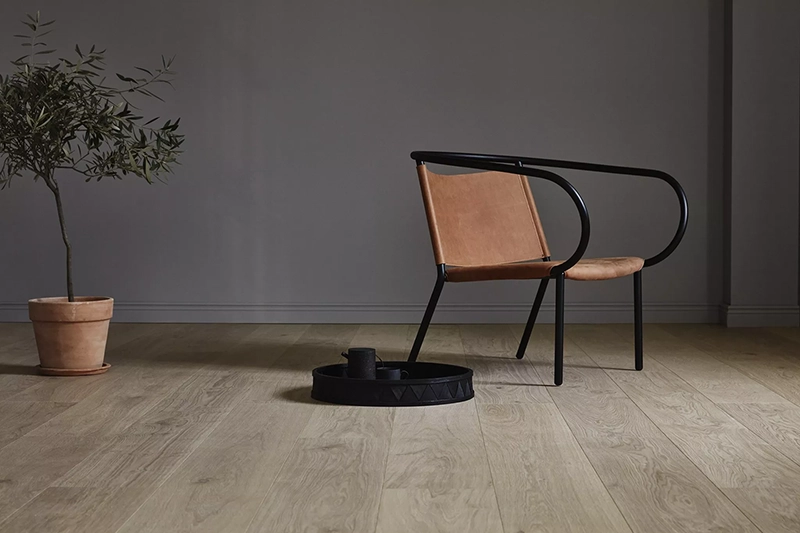 Accessories
Best Trend Accessories
Proper Maintenance
Cleaning and maintaining your floors.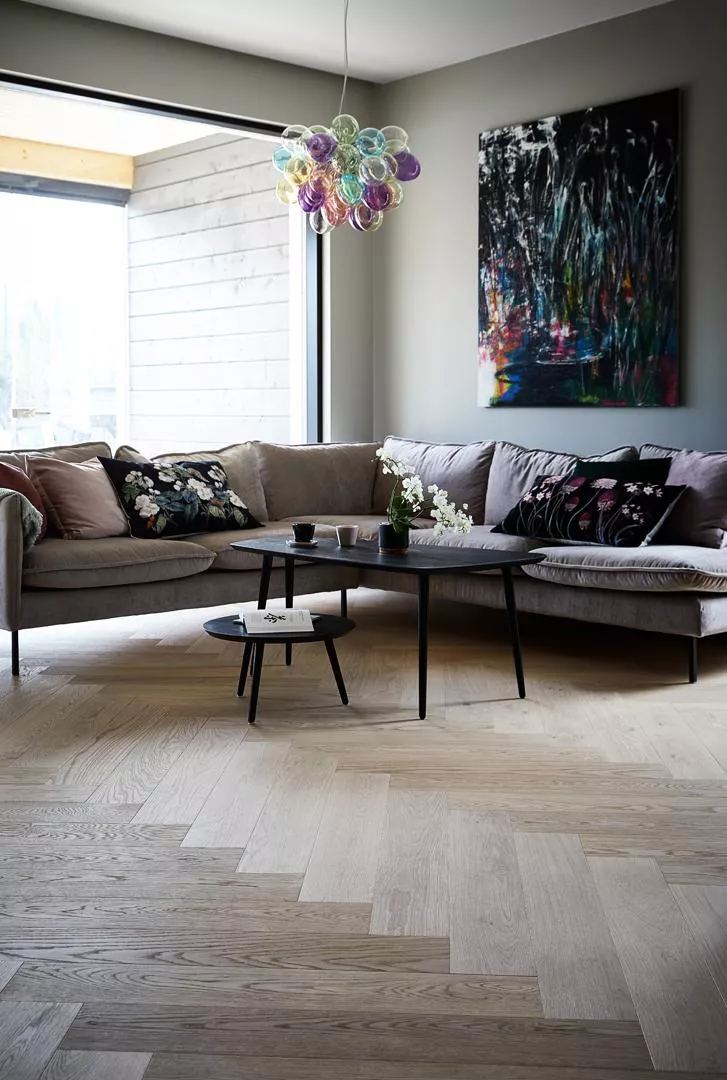 Explore Our Products



BPWOODS dimensions:


Board widths:
oak products 150 mm, 185 mm, 230 mm and 270 mm
ash products 150 mm and 185 mm
270 mm products only with traditional glue joint and installed with gluing down to subfloor

Board thickness:
oak 270 mm, ash or larch: total thickness approx. 14,5 mm
oak 150, 185 ja 230 mm: total thickness approx. 14 mm
oak 270 mm, ash ja larch: surface layer thickness approx. 3,5 mm
oak 150, 185 ja 230 mm: surface layer thickness approx. 3 mm

Board lengths:
2180 mm (85.83 inch) oak and ash
2500 mm (98.43 inch) larch
allowed lengths are 2080, 2000 and 1818 mm (81.89 and 78.74 and 71.57 inch)
a package always contains the same length

Board bevels:
0,7 mm (0.03 inch) microbevels on the long side
0,5 mm (0.02 inch) at the ends microbevels emphasize the plank character of the board on the floor!

Simply the best luxury floor for the money
Whether you want oak or ash, standard wide plank or a parquet - let your imagination run....
The possibilities are only limited to your creative mind!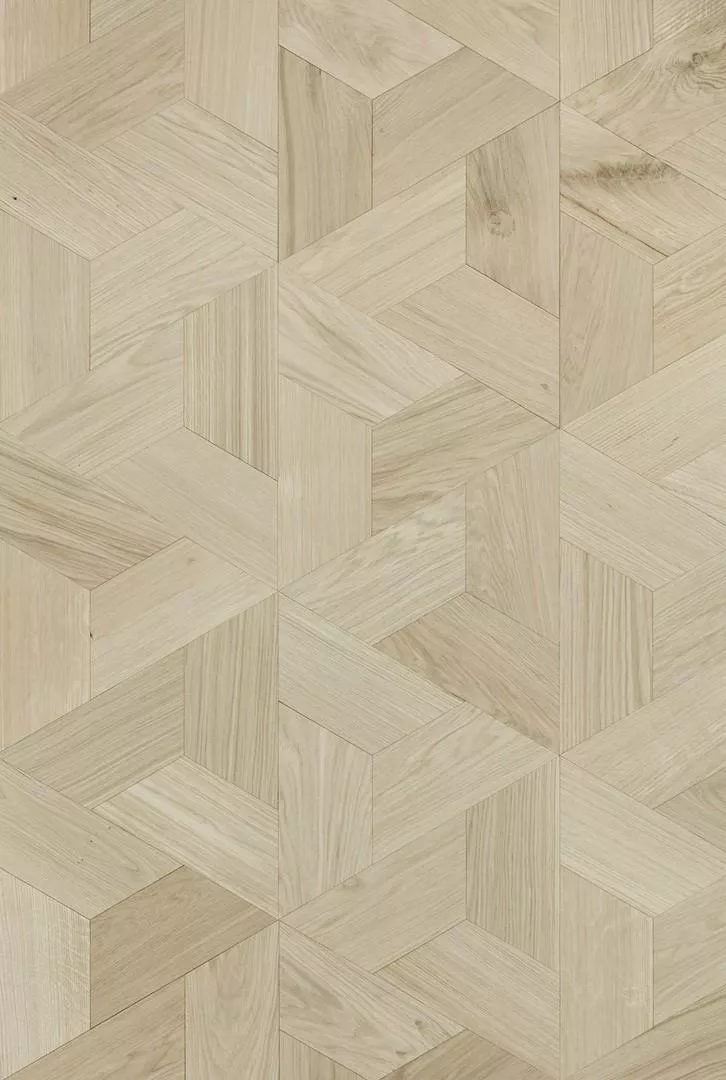 Latest Collection
Triangle Parquet
What's your Biophlic design?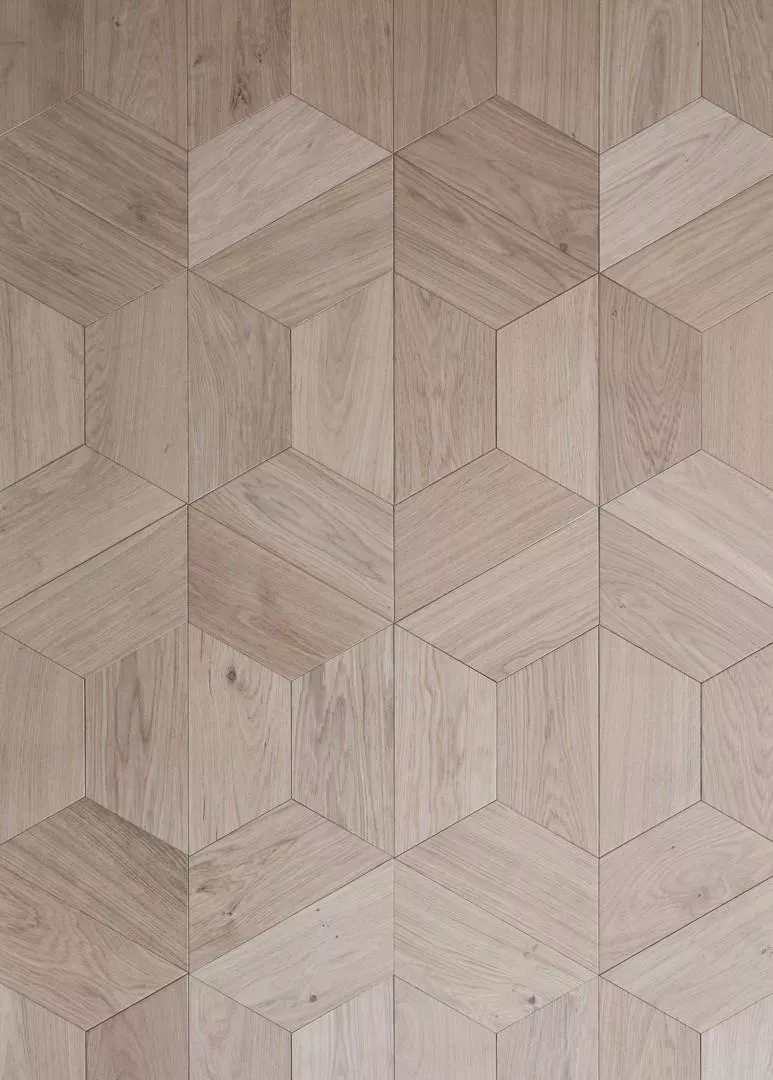 Circle Parquet
Let us help you create your Biophilic design
Showroom Location:


375 Wedgewood Road, Newark DE 19711

Phone:


302-747-1441

Office Location:


Newark DE